About Us
FirstLIFE is a marketing membership for Financial Advisors and Insurance Sales People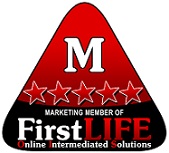 We offer high quality Life Insurance leads for South African Intermediaries. All our leads are found using search engines to attract prospects to our quoting pages for traditional Life Insurers who offer Fully Underwritten, Intermediated Life Insurance.
You are probably aware how difficult it is to find a good quality lead source. Traditional appointment setting does work for some advisors; however, selling a free financial plan from cold call has its challenges. Further, with the onset of the new Consumer Protection Act, interruptive marketing is becoming something of the past. Introducing the online marketing membership for intermediaries in South Africa which can bring both quality, and quantity.
Search generated leads are amongst the highest quality, as we will be putting you in front of a client who out of their own accord looked for Life Insurance. The need is there, you just have to convince the client that you are the best qualified to service their need.
FirstLIFE is there to support you all the way. Through our online lead system, PALMS, we will help you improve your ROI. Join us in our quest to Re-Intermediate the Intermediary!
FirstLIFE HQ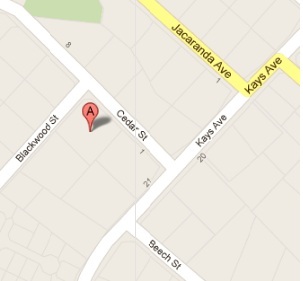 FirstLIFE
Online Intermediated Solutions
Unit 100 Cedar Place,
3 Cedar Street,
Bryanston Ext.3,
JHB, Gauteng